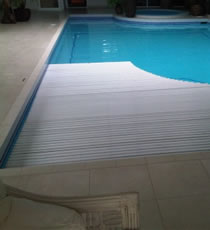 Get in Touch
Email or call us today to discuss your requirements: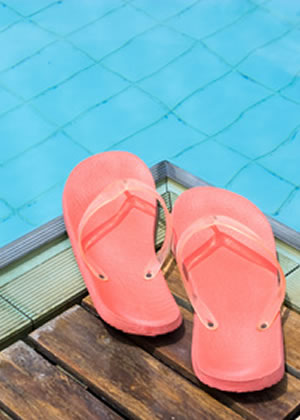 About Us
JmL Pools was formed in 2011 by Tony Packer, who has over 30 years experience in the swimming pool industry and is well regarded amongst peers and clients.
Tony has had managerial experience for over 10 years giving him the ability to access the best suppliers at the most competitive rates. 80% of JmL Pools business comes through recommendations.
Refurbishment work is a speciality, along with servicing and maintenance, commercial or private.
Associates
Online Integrity - Web Development